LUX: full 18h real-time painting - 4k image - PSD - Brushes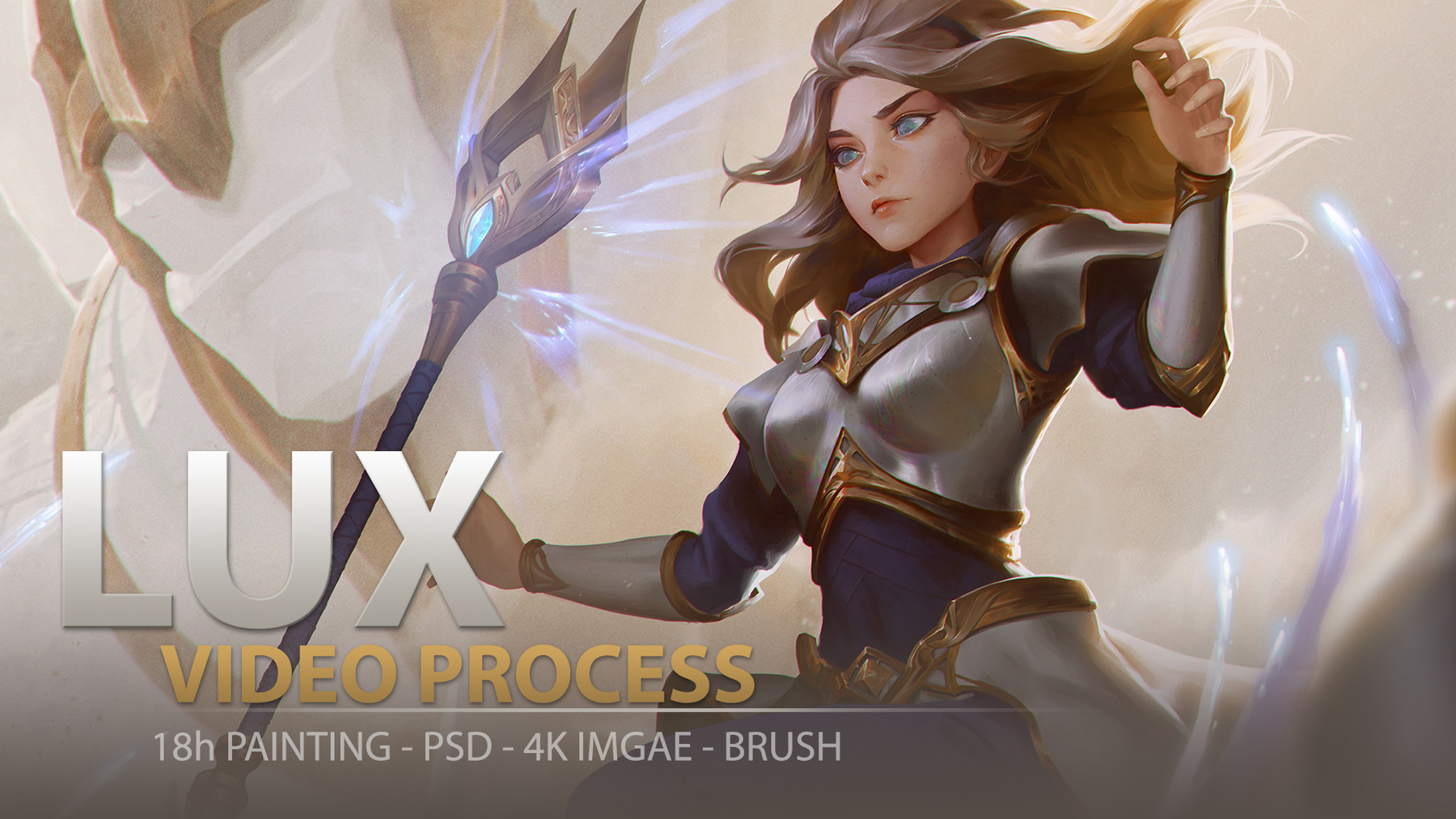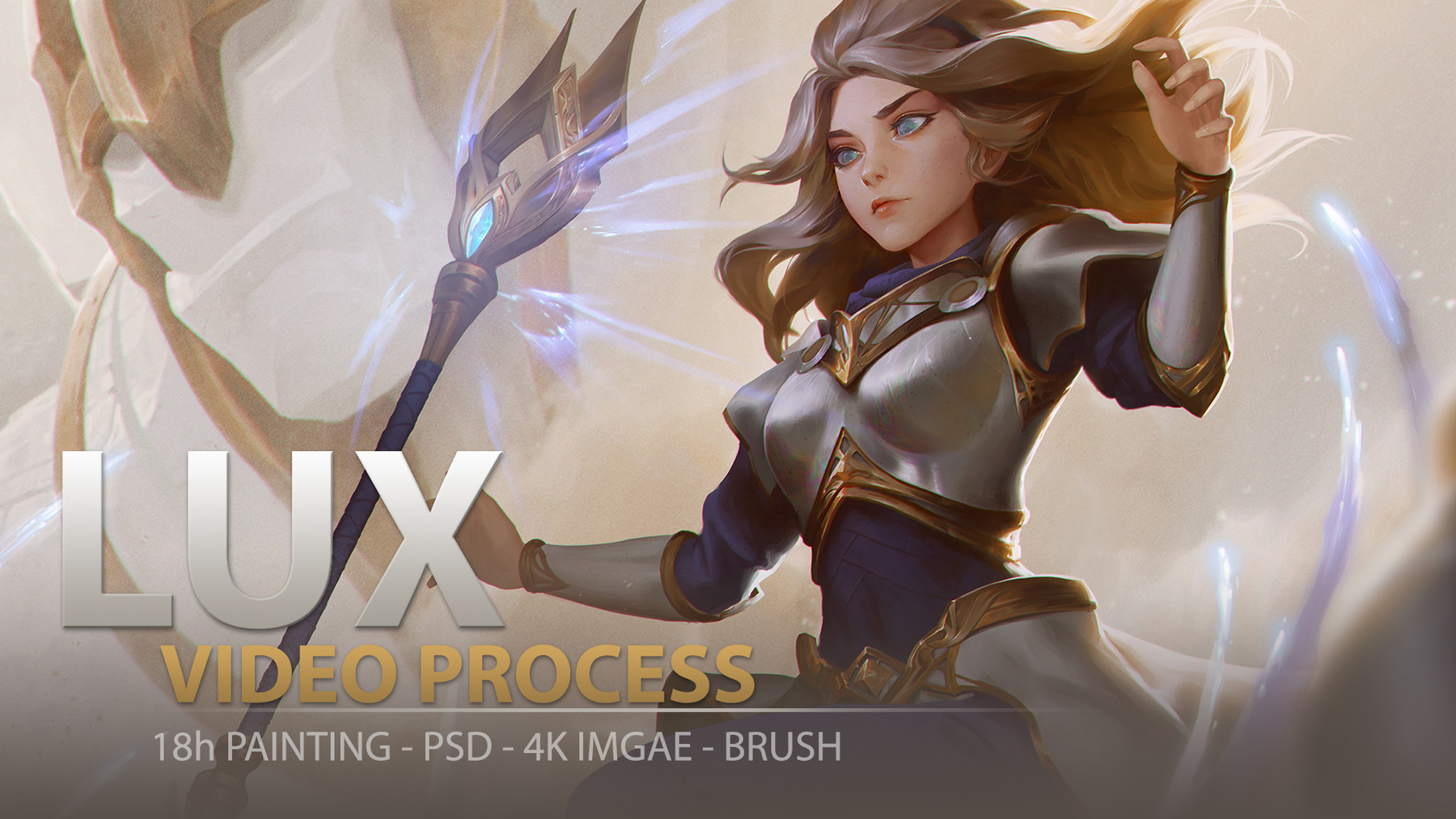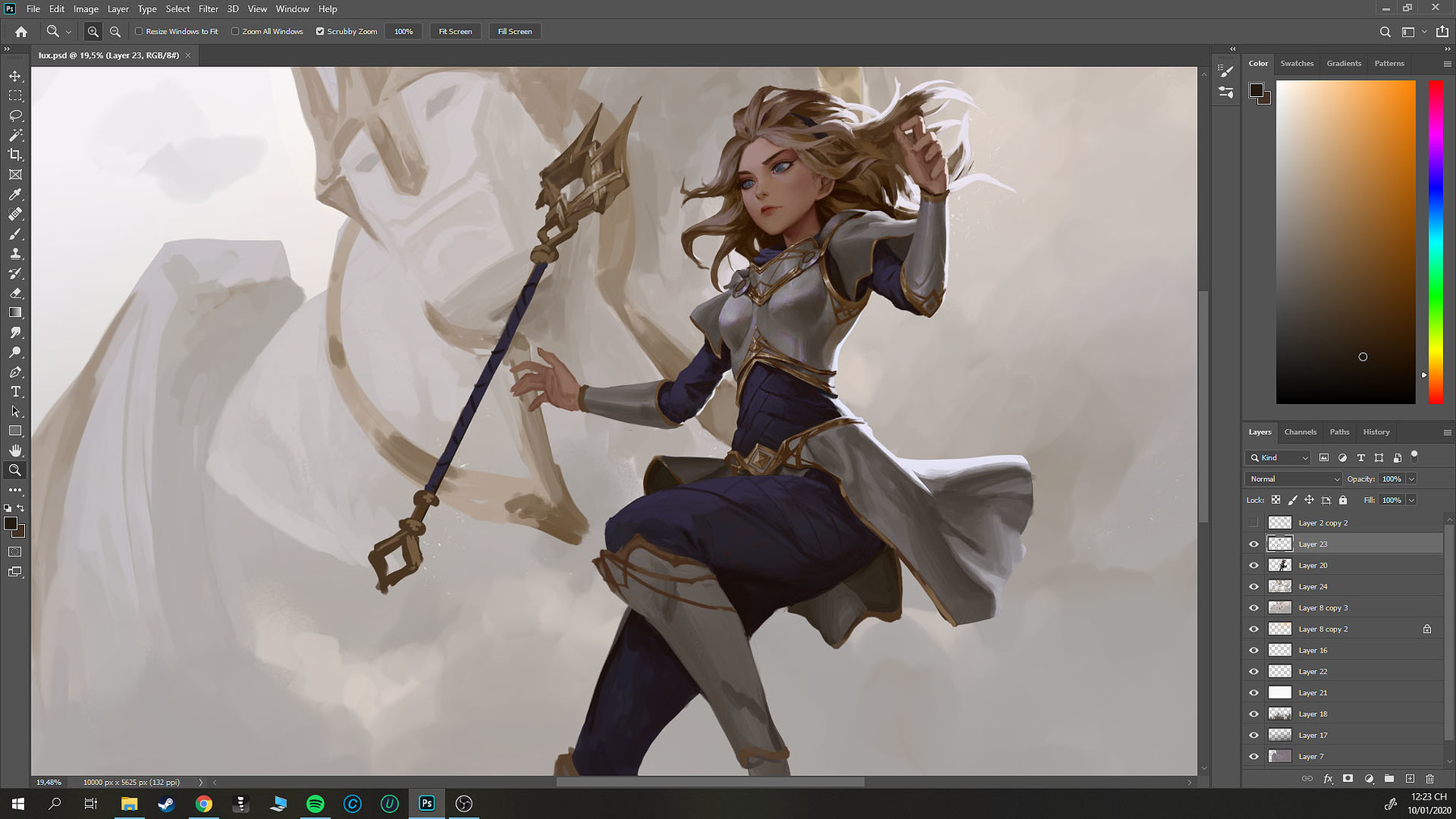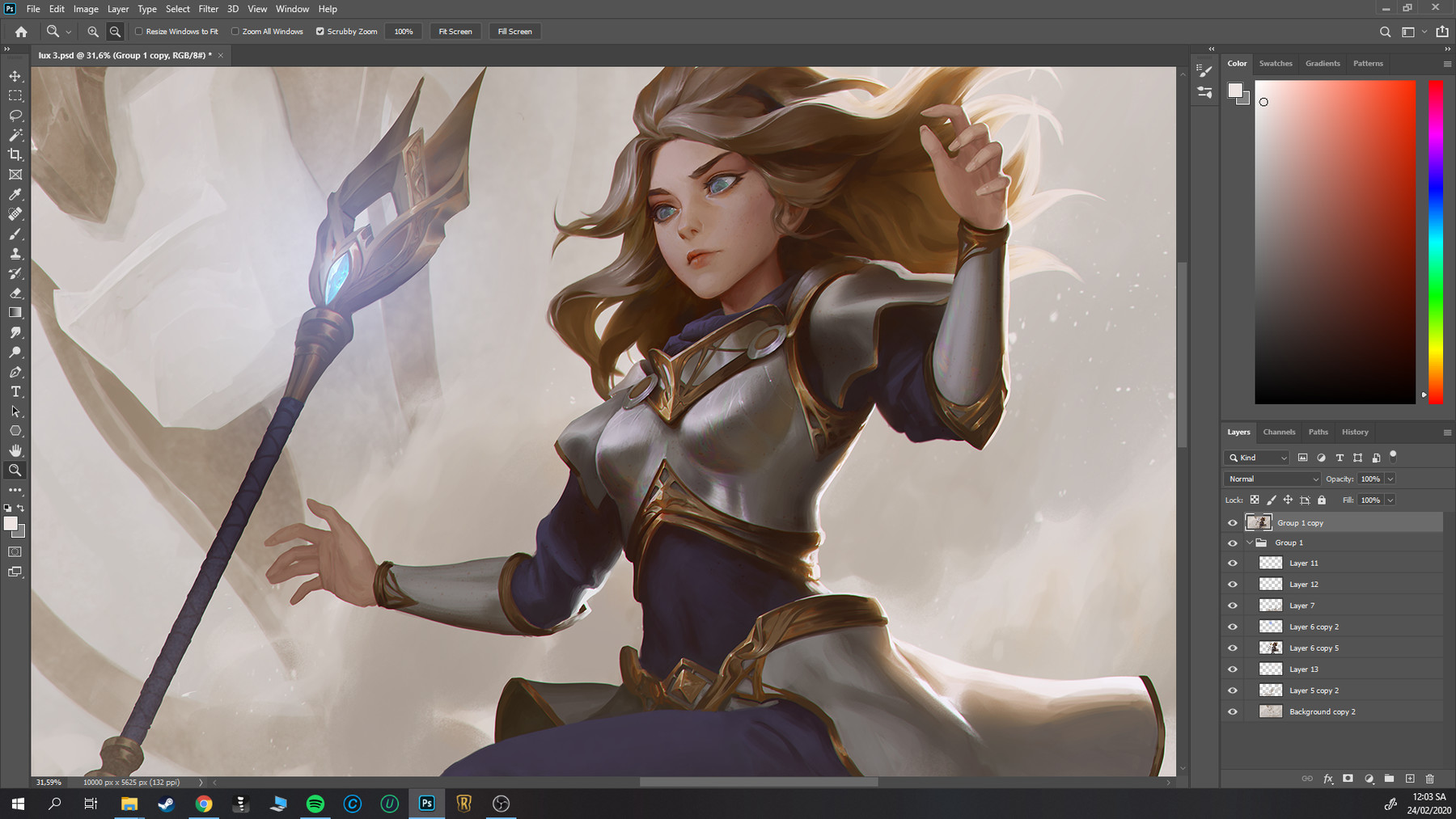 https://daole.artstation.com/store/Oo1e/lux-full-18h-real-time-painting-4k-image-psd-brushes
Copied
Fanart - Lux:  League of Legends

Hi!!!!!!!!
after a long busy time at work. I have returned here. Hope you guys enjoy my new artwork

speed painting here: https://www.youtube.com/watch?v=ct0IxXJmQ4k
In this section you will get :
-real-time drawing video: 1080p for 17 hours  49 minutes
-high quality image: 4k
-the brushes I use
-PSD file

Hope you will like it!